Family operated, Eagle Group Outfitters is a neighborhood uniform shop with a big city mindset. We focus on providing you with superior customer service and exceptional garments. Whether you are a one person operation or 5000 employee strong, we can make you feel united and Team Strong.
Since 1983 we have shipped out hundreds of thousand of uniforms. Each uniform is important to us. We strive to exceed your expectations and provide a wonderful garment for you to be proud of.
Build your own custom uniform click here.click here
SPECIAL DELIVERY
SERVICE AVAILABLE
YOUR NEXT SUIT OR
DRESS ALTERATION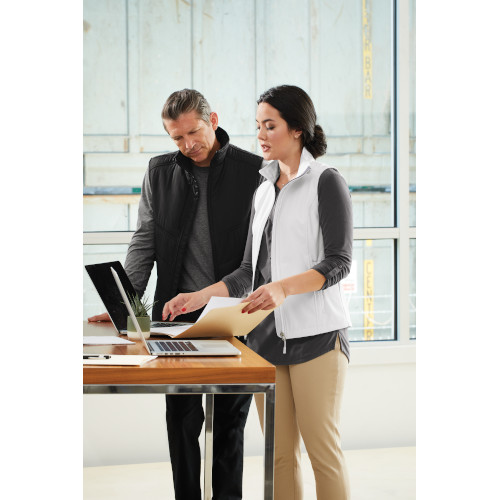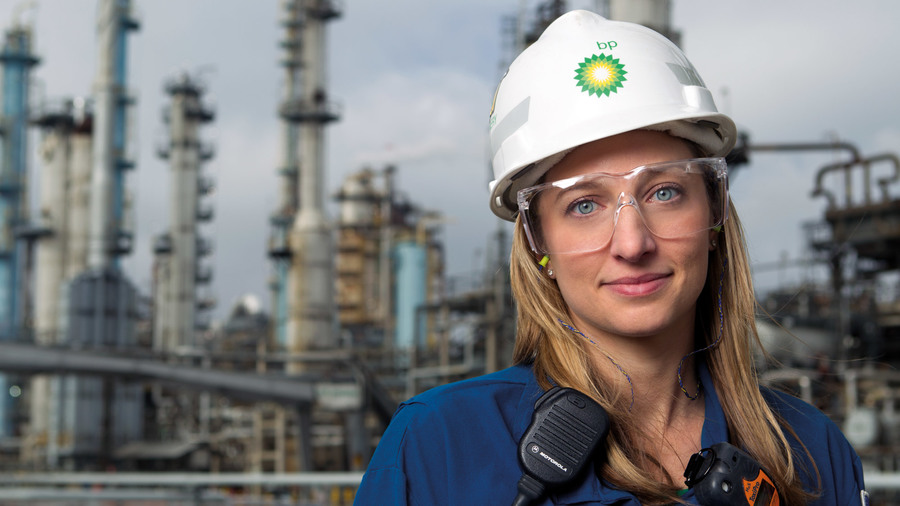 Eagle Group Outfitters specializes in custome embroidered uniforms.
call us 317 319-4703
What did you wear to work today?