Clarine Baker
Head of Finance and Operations Manager
Todd Baker
President & Chief Operating Officer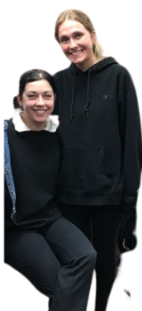 Jim Baker
Account Executive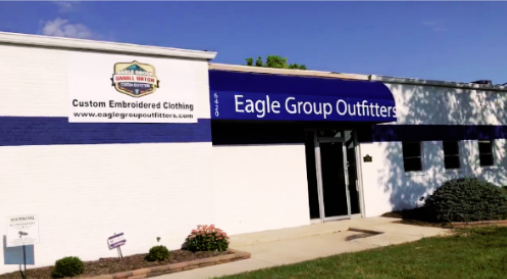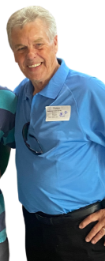 Claire Baker
Operations Specialist
Natalie Cunningham
Operations Specialist
Established

in

1983 i

n Columbus, IN,

Eagle Group Outfitters

core mission was to create custom uniforms for local businesses in the mid-west area. Since its founding, Eagle Group has grown to provide uniforms world-wide for nearly every industry including military,

hospitality, educational services, healthcare, recreation & entertainment, utilities, etc.

Founders Jim Baker, Clarine Baker, and Todd Baker have developed Eagle Group into a thriving business that plans on growing and expanding their scope of work. The founders are still involved on a daily basis and work closely with our operations specialists in the daily operations of Eagle Group Outfitters.

Eagle Group has built an excellent reputation by running an honest business that cares about Our customers, Our work, and Our impact in the community.

In 2020, Eagle Group moved From Columbus, IN to Indianapolis, IN to Expand to a larger community and keep up with high demand.

Along with our exceptional embroidary and design services, you can expect a warm welcome, a smile, and a thank you.
With combined experience of over 120 years, our team works efficiently and precisely to execute a project in a timely manner. We value quality.
Our team, with a mix of skills, experience, and leadership, have plenty to offer to our customers that exceed expectations.

We value all business that comes into our door and value our many business relationships that have been created and the ones that are to come.